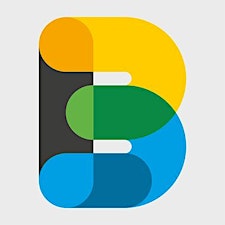 East London Business Place (Building Legacies)
Building Legacies is a fully funded enterprise growth and procurement support programme which provides tailored solutions for London-based SMMEs seeking competitive business advantage.
The programme, a partnership of private and public sector organisations, is a flagship local business growth and procurement support project of the East London Business Place (ELBP) and Newham College of Further Education's Centre for Innovation & Partnerships (CIPs).
Part-funded by the European Regional Development Fund (ERDF), the purpose of this initiative is to deliver a sustained support programme tackling gaps in SMEs' growth, innovation, contract-readiness and knowledge of procurement and supply-chain requirements.

Sorry, there are no upcoming events