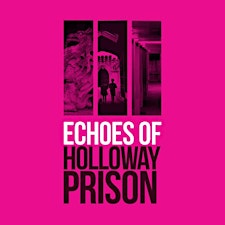 Echoes of Holloway Prison @ Islington Museum
Holloway Prison has been an important landmark in Islington for over 100 years. Until summer 2016 it was the largest women's prison in Britain. Many well-known prisoners have been held at the prison, but there are voices which remain unknown and unrecorded.

Echoes of Holloway Prison is a project run by Islington Heritage, in collaboration with Holloway Prison Stories and Middlesex University, seeks to capture stories of this highly significant place meaning that, even when it has gone, the voices and echoes of Holloway Prison will remain.
Sorry, there are no upcoming events