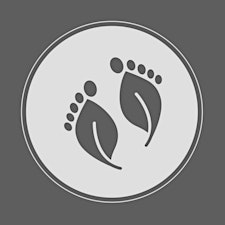 EcoArt
EcoArt is a Charity bringing Art and Sustainability together through Innovative Creative Classes and Collaborations that support social and environmental justice. We love upcycling, zero waste and making eco alternatives to everyday  items.
If you'd like to develop a more sustainable lifestyle, learn to upcycle, access skill sharing opportunities with our Zero Waste Makers group or  repair and refashion clothing with Aunty Fashionista, then you've come to the right place. We salute you!
Thus far the Furniture Upcycling class has seen 264 people taking part,  we've trained over 987 people to make their own Beeswax Wraps, taught 63 people how to sew and gifted over 4000 upcycled face masks.  That's a lot of rubbish diverted from landfill. We really like that.
Contact us to discuss bespoke learning experiences for your group, company or social enterprise. On-line classes available.
Follow us to keep updated on upcoming group meetings & classes
Putting People and Planet before profit
EcoArt is a Scottish Charitable Incorporated Organisation No.  SC049905
EcoArt, Studio 6.17 6th floor, St Margaret's House • Edinburgh
£40 - £80
EcoArt, Studio 6.17 6th floor, St Margaret's House • Edinburgh
£40 - £80