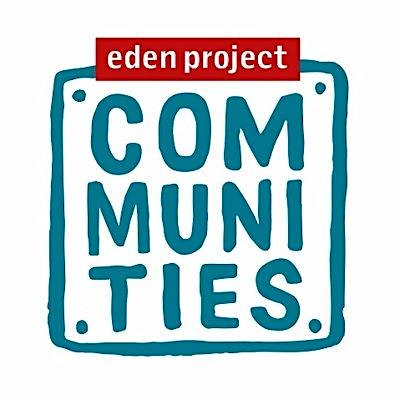 Eden Project Communities
At Eden Project Communities we believe that connected communities are more resilient against local and global issues and are better equipped to tackle challenges and bring about positive change.  Funded by National Lottery we support a UK wide network of people who want to make good things happen where they live and every year in June we encourage millions of people to take part in The Big Lunch - the UK's annual get together for neighbours.
We are part of the Eden Project so transformation is in our nature. It is our hope is to improve the happiness and wellbeing of people across the UK by bringing people together and inspiring them to make positive changes where they live.

Sorry, there are no upcoming events