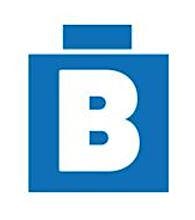 Edutainers Ltd t/a Bricktopia
Edutainers Ltd is a family run business owned by husband and wife team, Mark & Debbie Pullen.
Based in West Yorkshire, the company - trading as Bricktopia - works alongside venues, community groups, organisations, and corporate entities to provide fun activities for the whole family.
Whilst the company was launched in September 2019, the team have a wealth of experience of providing positive and educational activities for over 3 decades.
Edutainers Ltd t/a Bricktopia
Registered in England and Wales (12231818)