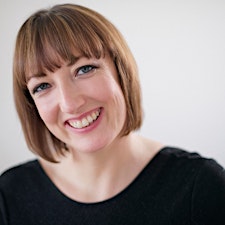 Ellen Carroll from Nellie PR
Ellen Carroll is the founder of Nellie PR. Ellen helps businesses and people to step out of the shadows and step up with PR that PAYS.
Ellen is a member of the PRCA, CIPR, and Women in PR, and is a PRCA Measurement Champion. Setting up Nellie PR in 2007, her clients have included Experian, Thomson Reuters, David Nieper, and she runs the PR that PAYS programme - helping people and businesses to be more strategic with their PR and comms.
Connect with Ellen Carroll on LinkedIn to see more recommendations and visit www.nelliepr.co.uk to find out more, view testimonials and case studies.