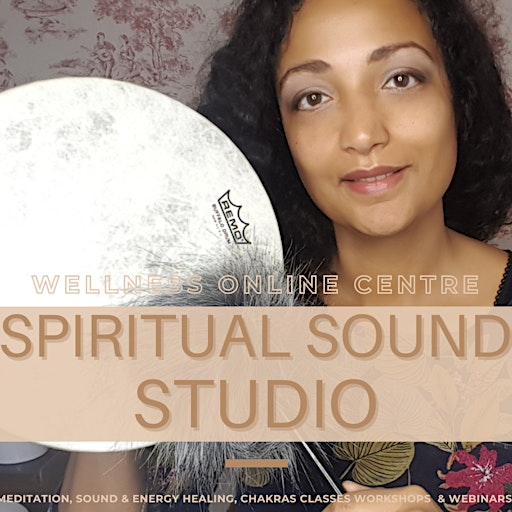 Ellen Mouton
Ellen is a Mindfulness teacher / Speaker / Guided meditation & Sound healing Artist / End Of Life Doula
She left the UK in 2015 to start a new life after a spiritual awakening. Her entire life changed. She then decides to be of service to others through meditation, sound healing session, teaching, podcasts and video content. Her mission is to show people the way out of the labyrinth of their suffering, by guiding them so that they can reconnect with their true nature.
With her noticeable voice, Ellen creates guided meditations to help her audience sleep and let go but also transform.
She's created several online courses where she provides people with insights, tools and practices to improve their lives and sleep better.
Her programs are based on voice sound healing and music.
Educational content, guided meditation, sound and voice therapy, hypnosis, heart coherence, brain synchronization as well as emotional intelligence and mind management, are some of the tools that she offers.
To restore a healthy mind and lifestyle routine, make inspired life decisions, face the important activities that punctuate our days, and transform our lives, awareness and mindfulness are primordial.
With 4 million views on her YouTube channel "Spiritual Sound", where she helps her audience to transform, relax and sleep, and over 850,000 plays as a mindfulness teacher on #1 meditation app InsightTimer.com, Ellen goal is to assist with your transformational journey.
Sorry, there are no upcoming events