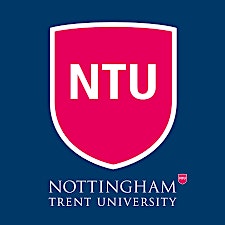 Enabling Innovation at Nottingham Trent University
Enabling Innovation is funded by the European Regional Development Fund, run colaboratively between Nottingham Trent University, university of Derby and University of Nottingham. 
Ntu runs multiple business support workshops, mentoring and bespoke projects to D2N2 based SMEs. 
Enabling Innovation allows us to support small and medium businesses to invest in research and innovation; to make them more competitive, and help them to grow and create high-skill jobs with a range of schemes. We achieve this in a number of ways, including:
- Dedicated technical hubs in food and drink, materials engineering, computing and data, and design innovation
- Innovation management workshops delivered by Nottingham Business School
- A contribution of 20% towards 60 graduate salaries for up to a year, to support businesses to introduce innovative products, services or processes
- Academic and student-led projects and consultancy
- Intensive specialist support for innovative businesses
- Networking and business development workshops and events.
Please see the following link to check your business is eligible for support: www.ntu.ac.uk/enablinginnovation
Sorry, there are no upcoming events