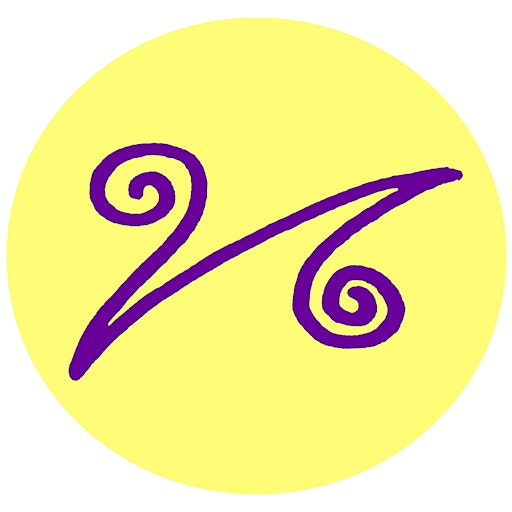 Energize Extraordinary You
Kate offers support with thoughts, emotions and wellbeing. She works with organisations, groups and individuals of all ages, empowering people to get the most out of themselves and life. Group workshops and courses help you to increase mental resilience, self-esteem, self-expression, clarity on desires and taking positive action. With creative, mindful and practical techniques you get support and tools for daily life.

Kate also loves energy healing to support with any of the above - energy healing helps with physical, emotional, mental and relational pain or discomfort. I create a high vibration space to allow your body to resonate with and heal. It works even when we're not together physically - truly amazing!
www.energizeextraordinaryyou.com
Sorry, there are no upcoming events