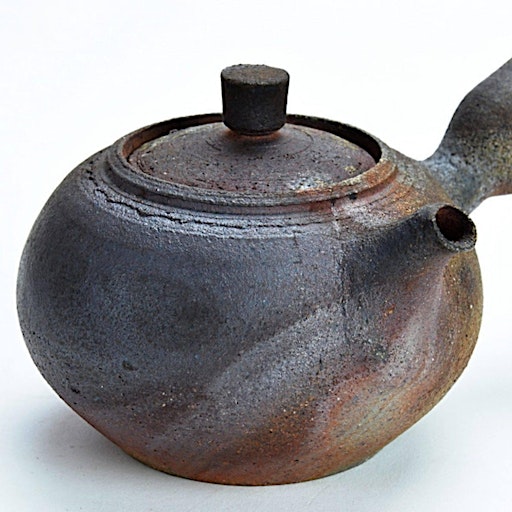 Enlightenment Tea
Enlightenment Tea

A dream of beauty.


A dream of friendship.


The central focus is the practice of Tea Ceremony and Meditation, which dramatically heightens one's sensibility and appreciation of Truth – how reality really is, not how the mind thinks it is.


Everyone is welcome to come and discover the magic of Tea Ceremony.