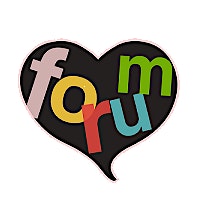 Equality Forums
Equality Forums is an initiative, run by Community Impact UK, a social enterprise established to support its community members, community organisations, and individuals. 
Join our Equality Forums to discuss equality and diversity matters in a friendly, and safe environment. The team supports various 'Unity' initiativies across the North of England to promote change and help make a difference. Learn more about what we do:
Community Impact Initiative Projects at http://community-impact.org.uk


Equality Forums at http://equalityforums.org
or visit our online interactive platform or buy merchandise at https://voicesofequality.org.uk
 Contact us for more info - 07702128762 or 07552471217.
Sorry, there are no upcoming events