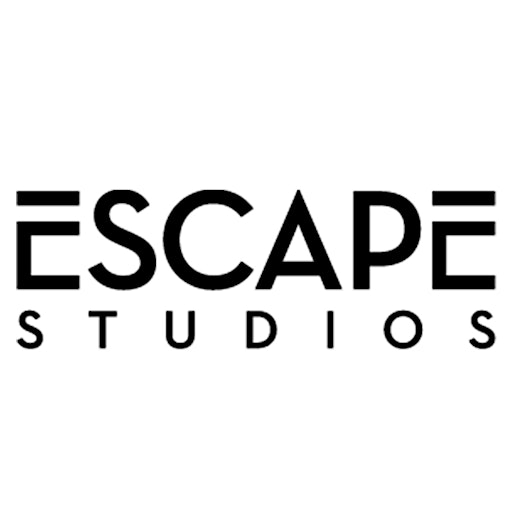 Escape Studios
Escape Studios is pioneering the next wave of visual effects artists, animators and game developers by transforming higher education. Industry engagement is at the core of everything that we do, it's why we do things differently and it's what sets us apart. We harness the expertise and relentless creativity of award-winning artists, developers and studios, through our unique degree concept teams (DCTs), to design, develop and deliver our degree programmes. We set our students industry-designed briefs, so they gain experience of responding to real-world scenarios during their studies. We also help them to build their professional networks; they're taught by well-connected industry experts that have worked on the likes of The Dark Knight, the Lion King and Harry Potter, plus games for multiple PlayStation titles, so they get a real insight into the creative industries. We work with an Advisory Board of industry experts from the likes of Framestore, MPC, Cinesite, Double Negative, Dreamworks Animation and Sony Computer Entertainment Europe who support the development of our programmes and support aspiring talent.
Our students get to make beautiful things, develop a craft and have an extraordinary experience alongside their academic studies, so they don't just graduate with a degree, they also leave with an awesome showreel to boot.
4000+ alumni (dubbed 'Escapees') include BAFTA and Oscar winners; many have gone on to work on VFX blockbusters like Fantastic Beasts and Where to Find Them, The Jungle Book, Captain America: Civil War, Star Wars: The Force Awakens, Ex Machina, Interstellar and Gravity. They've also worked on bestselling games (Assassin's Creed and Forza Horizon), award winning adverts and some have even set-up their own studios. Industry engagement drives us; it's not just what we do, it's who we are. And it is what will take us, and our students, into the future.
Sorry, there are no upcoming events