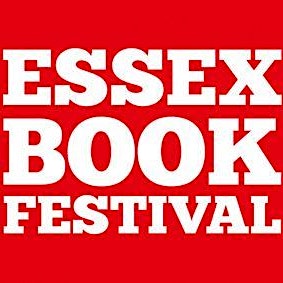 Essex Book Festival
The Festival was established by Essex County Council in 1999 to celebrate the book in all its forms with the widest possible audience in Essex. Since then it has grown into one of the leading festivals of its kind in the Eastern Region, inviting local writers and writers from all over the world to take part its activities. It also hosts a year-round series of writing and reading programmes for all ages and abilities.
In 2011 it became an independent charity run by a board of volunteer trustees. This, in turn, led to a number of new opportunities. Not least of all the huge variety of partners with which it now works within Essex and beyond.
Essex Book Festival is based within the Centre for Creative Writing at the University of Essex's Colchester campus.