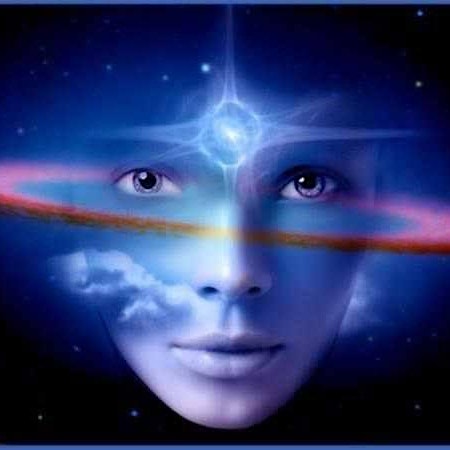 Essex Spiritual Center - Sharon Psychic Medium
I am an Essex Psychic and International Medium. I truly believe that my gifts bring calm, joy and clarity throughout the services I offer. Evidence is received through loved ones on past, present and future areas. My readings cover family, work, love and personal situations along with guidance and confirmation from our loved ones passed. I began my journey after the loss of my brother to cancer. I started reading tarot in my early teens and would never have envisaged at that time that my connection to spirit was as tuned as it has become now. I have a healthy client based service UK and NON UK wide which continues to blossom. With a sensitive and tailored approach to the needs of the individual, my aim is to bring the core values of issues into all readings with the sharing of love.
I have also grown a Spiritual Academy and all my services and events are adapted and successfully now online. Do not let Covid prevent your awakening or prevent foresight through a reading.