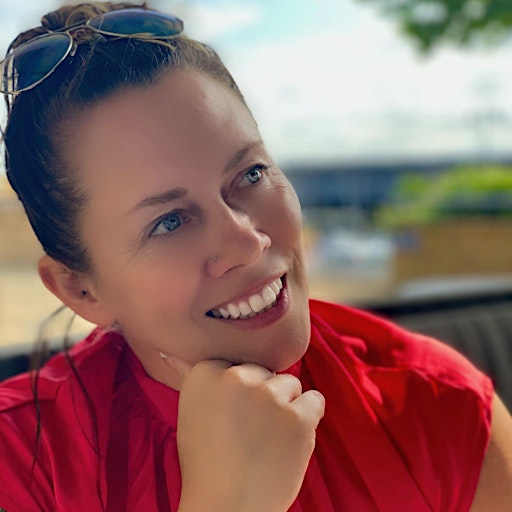 Essex Spiritual Centre. Sharon Psychic Medium
About Me Sharon. Essex Psychic and International Medium.
5 *International Public Medium and Spiritual Teacher.
Welcome to Sharon Psychic Medium Website and thank you for joining me today.
Please feel free to browse my pages and if there is anything you do not see please do make contact.
Although I am an Essex Psychic, I work Internationally as a Spiritual Teacher and Medium, bringing spiritualism to many International clients and students. Everyone is welcome and everyone can be a part of Spiritual growth. I believe our gifts move with the times and changing circumstances and I am honoured to be a part of this and bring spiritualism to new levels.
How I work with my gifts whilst conducting 121 readings and how gifts develop over our journeys. Being a Medium I can communicate with the past life this is my gift and I use it to heal and help. This ability is known as mediumship. A mediums primary objective is to give proof of the survival of the human personality after physical death. Psychic gifts allow me to use extrasensory perception to identify information hidden from the normal senses, particularly involving telepathy or clairvoyance, or who performs acts that are apparently inexplicable by natural laws. The word "psychic" is also used as an adjective to describe such abilities. There is nothing more rewarding than bringing messages of love, thanks and support from those loved ones who are no longer with us.
As a public demonstrating medium I have worked audiences and venues. I have supported local spiritual churches and spiritual centres and I am very happy to support charity and fundraising events so please do message me to make enquiries. If you are looking to develop as a medium in this area I have a unique online platform circle to attune and gain confidence.Whilst conducting a reading i share with you emotions, sadness, love and happiness. If you cry I cry, if a loved one cries we all cry. It is natural and sometimes truly gives healing and an element to any reading of reality. Being an Empath I can psychically tune in to the emotional experience of a person, place or animal. It is always a privilege to connect to loved ones who have passed over.
I have been involved in training environments for over 10 years professionally in my personal life and undertaken many training courses. I am very passionate around delivering quality in a fun and understanding way. I love witnessing growth and belief and seeing the journeys of students, it can make us tutors very very proud. The wealth of experience I have gained I share to my students. We together leave no stone uncovered. My development groups are structured and well adapted to online teachings. We can achieve our goal and enjoy the experience, flourish and have fun along the way. I ensure we all work with ease, building and unravelling natural spiritual abilities and ensuring that you can live together with whatever gift you have in a safe and controlled environment. I extend confidence and self belief in my relaxed no rules teaching style but weekly I see my students feeling more supported, more in control and with more knowledge around things that before went without being understood. That in itself is rewarding for any Teacher/Mentor.
I have many groups aligned to my FaceBook Page Sharon Psychic Medium - here to help and you can be a part of a network for Tarot Discussions, Lives, Tarot Development and Spiritual Development Groups. These Groups are free to join and allow you to feel part of a spiritual family. https://www.sharonpsychicmedium.co.uk. https://www.facebook.com/sharonpsychicmedium75.