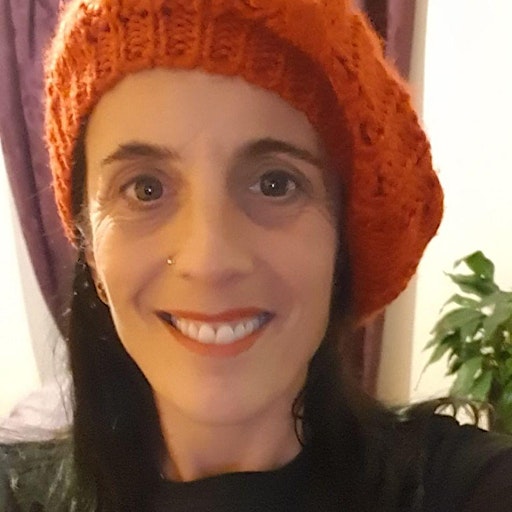 Esther Nagle
Esther Nagle has been teaching Yoga since 2014, and practicing since 2007. She is a passionate advocate of the power of Yoga, and particularly of Pranayama, Yogic breathing, for promoting good physical, mental and emotional wellbeing.
Esther has experienced first hand the transformative and healing power of Yoga and good breathing, having overcome many mental health problems through Yoga, and has seen her physical wellbeing improve considerably.
Esther loves to teach Yoga and loves to see the powerful benefits her students get from the practices that mean so much to her.
Esther has written a book about Yoga as a tool for addiction recovery, Bent Back into Shape, Beating Addiction Through Yoga, which you can buy on Amazon. She blogs about breath, self care and wellbeing on Space to Breathe Academy, and you can find her on Facebook at https://www.facebook.com/spacetobreatheacademy/
Sorry, there are no upcoming events