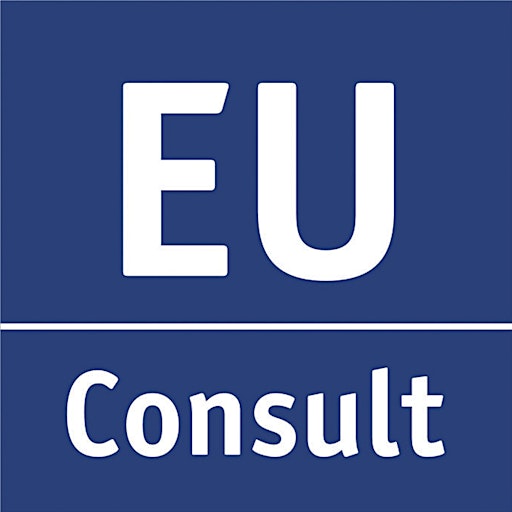 EUConsult
EUConsult is a professional association, a European network of ethically minded consultants serving the not-for-profit sector in all areas of specialism.
We promote the highest standards in consulting services so that the work of the third sector is increasingly effective.
Our members exchange ideas and information, develop friendships and joint initiatives, take part in our conferences and workshops, and commit to our Code of Ethics.