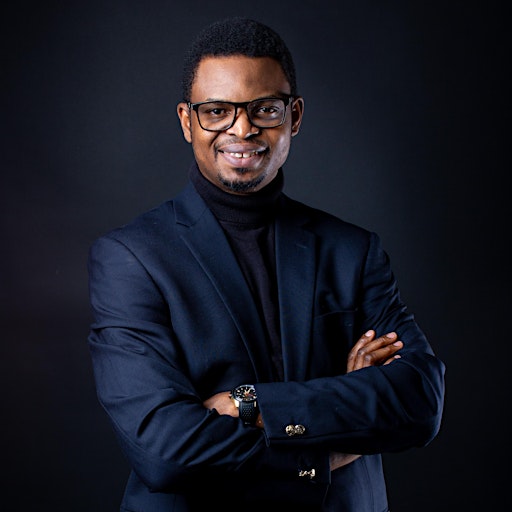 Eugene Adebayo Ajayi
Eugene Ajayi works as a Transformation Coach for organisations and is well-versed in building strategic and agile, objective focused teams. This also extends to implementing reusable organisational models to enable institutions to understand and manage complex people-systems.
He has pioneered practical systems that enable the kingdom life to be lived, shared, and manifested in every space Christians occupy in everyday life to recreate Gods idea of EDEN in society.
Sorry, there are no upcoming events