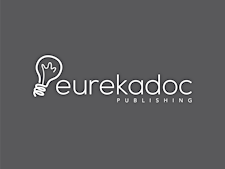 Eurekadoc
Eurekadoc provides courses, workshops and educational resources for healthcare and business professionals.  Our courses help you to identify your natural talents, diversify your skillset and get into exciting niches such as Management Consulting, Healthcare Entrepreneurship, or Media Medicine, enriching your personal as well as professional development.  
Join our community at www.eurekadoc.com and learn from medics who have transitioned to the top of their game!
Think differently.  Do differently.  Eurekadoc: bulletproof your career today.