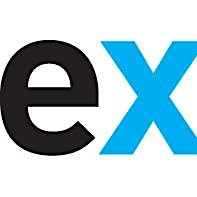 Explore York Libraries and Archives
Explore York offers a variety of events in the network of libraries throughout our communities in York.
Our libraries are thriving cultural spaces in the heart of communities offering a diverse range of high quality events such as author events, Hack Camps, live music, theatre, exhibitions, performances, lectures and more.
Come along and challenge your imagination. You don't know what exciting events are inside your library until you go there: your dreams start here.