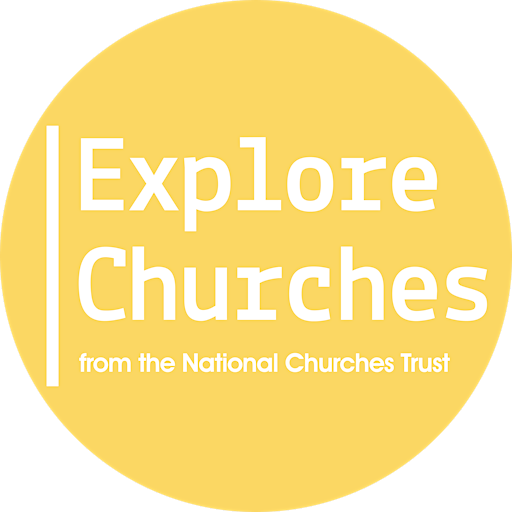 ExploreChurches by the National Churches Trust
ExploreChurches is the perfect place to discover a love for churches and to find out all the information you need to visit them.
ExploreChurches offer hundreds of interesting days out visiting some of the best church heritage in the UK - art, architecture, walking, cream teas, climbing, sculpture, local history, cycling, letterpress design, labyrinths, stained glass, finding a quiet space, stepping back in time, beer, embroidery and Doctor Who.
The National Churches Trust is the national, independent, charity dedicated to promoting and supporting church buildings of historic, architectural and community value across the UK.