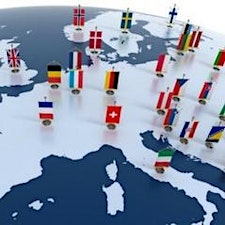 Export Growth Masterclasses - DIT West Midlands
Whatever your size or sector, the rewards from selling your products or services overseas can be huge. West Midlands Chambers of Commerce ERDF SME International Growth Project along with the Department for International Trade are hosting a series of Masterclasses designed to give you the support to grow your business on a global scale…

This exclusive series includes the following topics and is designed for established exporters seeking to growing their export sales:

1. How to increase your export sales
2. International negotiation skills
3. Pitching your business to an international audience
Don't worry if you can't attend all three, the series is totally flexible so please join the ones that are most convenient and relevant for your business.
Sorry, there are no upcoming events