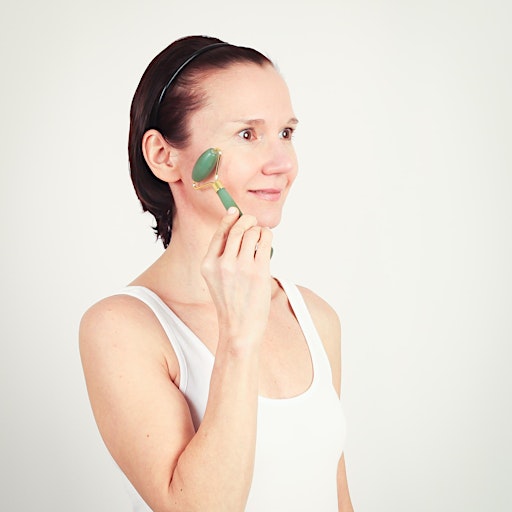 Face body pilates
Bonnie, a Master personal trainer and lower back exercise specialist (2009-2010), studied classical Pilates (2011-2014) with Michael King, the founder and Director of the Pilates Institute UK and clinical Pilates with the Australian Physiotherapy and Pilates Institute (APPI). She is also certified Face Yoga Method teacher (2019). She is currently studying with Rehab U to become a Movement and performance therapy specialist (2020), adding one more string to her bow.
Bonnie is passionate about movement. She will tone and balance your body inside out and top to toe. She believes Pilates and face yoga method can provide 'The Return to Life' promised by Joseph Pilates in his original book and 'turn the clock back' on your face&body.
She has experience working with injured and post-operative clients as well as advanced clients who can perform the full classical repertoire.
Sorry, there are no upcoming events