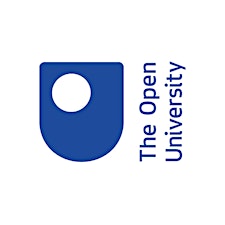 Faculty of Arts and Social Sciences
The Faculty of Arts and Social Sciences embodies the core values of The Open University, enabling, empowering and transforming individuals, societies, cultures and ourselves through our teaching, research and engagement in dialogues across the world.
The Faculty is the largest and most diverse at The Open University, with some 50,000 students studying our courses with excellent completion rates and consistently outstanding student satisfaction ratings. Noted for the strength of our interdisciplinary approaches, our scholars of international standing teach and research a very wide range of topics and themes in specific subject areas, recognized as world class or internationally excellent in the latest Research Excellence Framework (REF) in 2014, and having a direct and profound influence on our undergraduate and postgraduate teaching.
Privacy Notice - Open University Events booked through Eventbrite (pdf)
Sorry, there are no upcoming events