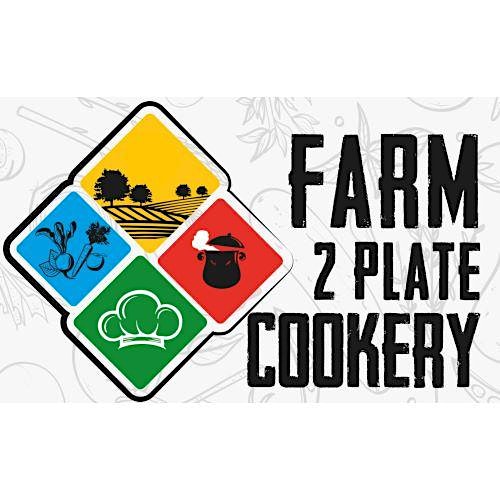 Farm2Plate Cookery - Edible Futures (3 Hares Farm)
Farm2Plate cookery courses teach you how to cook great dishes from a range of cultures with food from local farms. The cookery courses will include chefs from Cuba, India, Somalia, The Caribbean, Korea, Sri Lanka, Italy and The UK. As many of the ingredients as possible will be provided by Edible Futures, and other supportive local farms and food producers. All courses are subsidised so they cost just £10 p/person.
More info call the Farm2plate team: 07809775870
This series of fun and empowering cookery classes have been initiated by Bristol based farm Edible Futures, to make local food accessible to diverse communities.
All proceeds go to Chef and venue.
'Let's cook together'
Sorry, there are no upcoming events