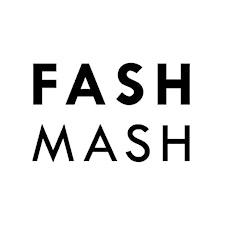 FashMash
FashMash is a global community shaping the future of fashion. It was founded in 2012 as a members-only network. Today, we offer a suite of networking tools focused on professional and personal development. The aim is to encourage open conversation and sharing of ideas to help move the industry forward.
Our community is comprised of over 500 changemakers from across the fashion industry.
We seek intrapreneurs, innovators, proactive leaders and leaders-to-be.
Sorry, there are no upcoming events