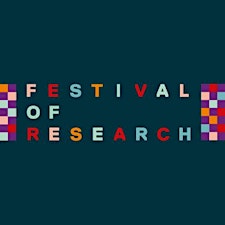 Festival of Research, University of Salford
Our programme will showcase the research being carried out across the University of Salford.
The festival brings together academics, students, industry and the public to discuss and develop the future research strategy. At the heart of the festival is the Postgraduate Research flagship conference SPARC, where festival goers can enjoy performances, music, family friendly fun and opportunities to meet with students and staff, share research interests and experiences.