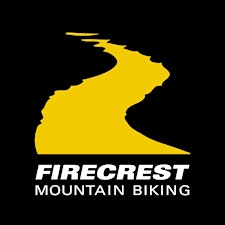 Firecrest Mountain Biking
Firecrest MTB celebrates it's 23rd Birthday in 2020 and we are still as passionate about Mountain Biking today as we were back when we started in 1997. 

As one of the most experienced Mountain Biking Skills Instruction and Coaching Providers in the UK we have used our wealth of experience to create a range of Downhill, Cross Country, Enduro and E-Bike Mountain Bike Skills Courses for you. Providing courses for Mountain Bikers of all ages and abilties from beginners to World Cup Pro's we can get you mountain biking with more confidence. Have a look at the range of courses we offer through Eventbrite and see our Website for more information.
Sorry, there are no upcoming events