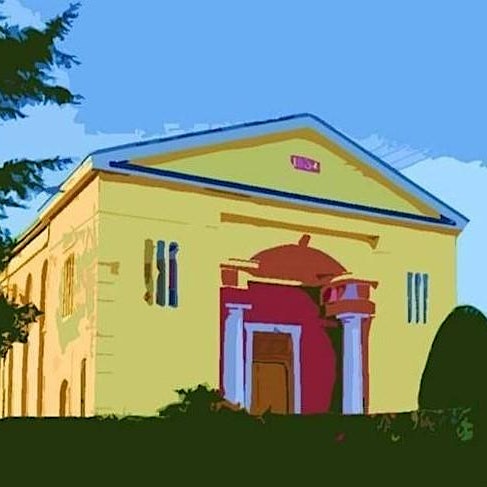 First Antrim Presbyterian Church
Starting in September, we have one service @ 10:30am in the Church Building. Tickets are on a first come, first served basis and once the church building is filled, we will use the halls as an overflow.
BEFORE YOU BOOK:

Are you displaying any COVID symptoms, or have you been in close contact with anyone displaying symptoms? - If so, please do NOT attend church activities.
Please book ONE ticket per household only.