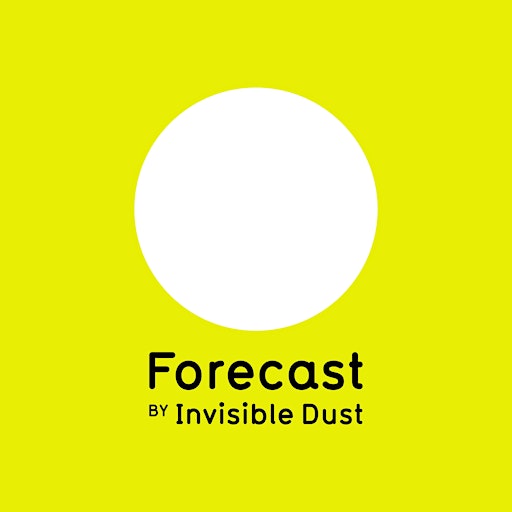 Forecast by Invisible Dust
Forecast is Invisible Dust's new project that seeks to explore answers to the question 'What is shaping how you think about the planet's future'.
Forecast will feature a five-day series of online events from 3rd-7th March 2021. We will be hosting panel discussions, artist performances, curated film screenings and in-depth talks. We will be announcing our contributors in the coming weeks. Follow us here on Eventbrite to be notified when bookings open.
#ForecastThoughts
Sorry, there are no upcoming events