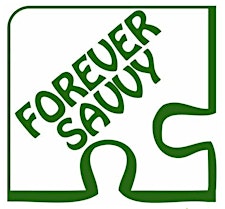 Forever Savvy
We develop and deliver activities of lifelong learning and skills training to people in transition from Special Education to Adult Health & Social Care Services living in the community with a moderate/severe learning disability.
Services include vocational training and independent living skills, building on communication, self-confidence and transferable skills.
These innovative services fulfil unmet needs of these priority groups and are not provided elsewhere. Our training and work placements support people with learning disabilities to develop the skills and aptitudes to assist them into sustainable employment and participate in their community.
Sorry, there are no upcoming events