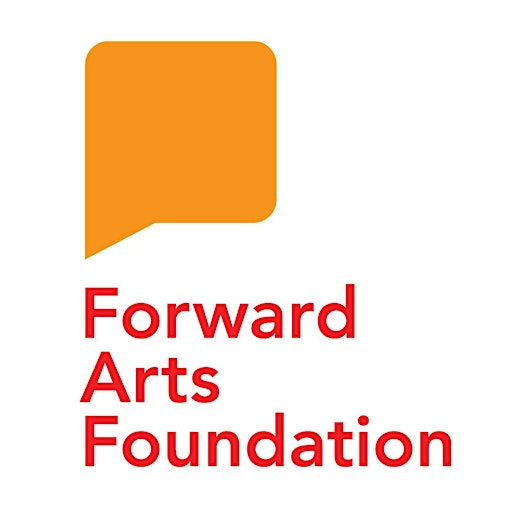 Forward Arts Foundation
Forward Arts Foundation is the UK charity that promotes public knowledge and enjoyment of poetry. Our flagship programmes, the Forward Prizes for Poetry and National Poetry Day, enable all to enjoy, discover and share poetry as performers, writers, listeners and readers.
We believe that enjoyment of poetry breeds confidence, builds community and improves communication skills, particularly among the young and isolated. We can engage more people with your help, so if you value what we do through National Poetry Day and the Forward Prizes, please support us with a donation.
Sorry, there are no upcoming events