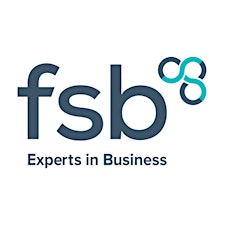 FSB North East England Region
As experts in business, we offer our members a wide range of vital business services including advice, financial expertise, support and a powerful voice in government. Our mission is to help smaller businesses achieve their ambitions.
Established over 40 years ago to help our members succeed in business, we are a non-profit making and non-party political organisation that's led by our members, for our members.
The North East England Region covers the Hartlepool, Newcastle & Northumberland, South Tyne & Wear and Tees Valley branches.
Sorry, there are no upcoming events