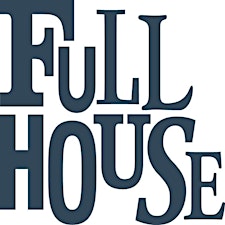 Full House Theatre
Full House Theatre is a Bedfordshire based charity and arts organisation supported by Arts Council England. Our vision is for every child to hold treasured memories of theatre.
We work with children, young people and their families in schools, theatres, community spaces and other venues. Our work fuses both participation and performance and always aims to be inclusive. Our projects include live performances, special needs residencies, theatre-in-education, youth groups, festivals, museum education, arts development and other bespoke projects.
The focus of our work in Bedfordshire is to make a difference locally, using local knowledge to deliver projects that are relevant,accessible and targeted for participants.