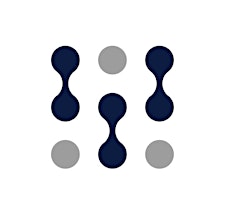 Gary Walker Wealth Management
At Gary Walker Wealth Management, we specialise in meeting the financial needs of both individuals and businesses. We pride ourselves on building strong and long lasting relationships with our clients, which allow us to provide a highly personalised service tailored to their individual goals and objectives.
Our aim is to identify your financial priorities and objectives, and then develop a strategy around this to meet your individual needs. With more than twenty years of experience in Financial Services, Gary Walker Wealth Management can offer specialist advice on a wide range of areas.
Sorry, there are no upcoming events