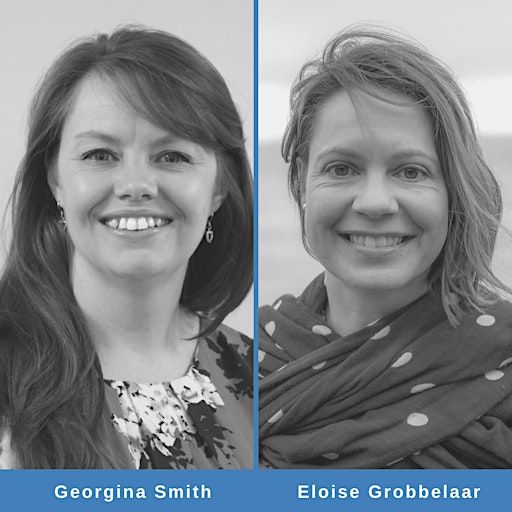 Georgina Smith & Eloise Grobbelaar
Hi I'm Georgina, a Dyslexia specialist. I tutor individuals of all ages, assess and provide training to parents, schools and organisation on Dyslexia. I've worked in the field of Dyslexia for around 15 years and I am passionate about helping individuals of all ages maximise their potential and build their confidence in learning. I am the author of Dyslexia programme, CodeBreakers.
I am the co-organiser of It Takes a Village Conference. Together with Eloise, we've created an online, international conference for parents of children with neurodiverse traits.
Hi, I'm Eloise, I work mostly within the areas of Autism, Challenging Behaviour and Emotional Intelligence. I am a certified CPS practitioner, as well as certified as a Parent Educator, Relax Kids Coach and I have Post-Graduate certificates in Autism and Behaviour. It is my aim to always move beyond behaviour management, to instead make an impact by establishing and meeting the needs behind the behaviours.
Sorry, there are no upcoming events