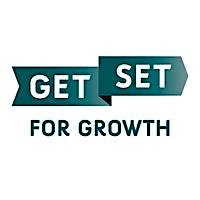 GetSet Somerset
Since GetSet launched in 2013, we've supported over 7,000 UK businesses, creating 3,000 new jobs across the country, who collectively turnover over £2 billion!
Building a successful business is about effective strategy and tactics, finding more profitable customers, managing working capital and accessing growth finance, taking risks, hiring great people and focusing everything on satisfying your customers' needs and wants.
GetSet brings high quality professional resources to your business, providing invaluable commercial insights, knowledge, and flexible, practical support, and a wealth of first hand experience to help grow your bottom line.
Sorry, there are no upcoming events