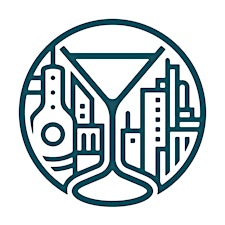 Gin Journey Manchester
The Gin Journey is the leading light in gin tours in the UK. We run our award-winning event in London, Manchester, Leeds, Newcastle & Liverpool with pop-ups in cities happening whenever we get the chance.
We bring a fresh approach to a classic subject. Our gin tours blend sumptuous cocktails, craft gins, banging bars, history with humour, a sleek gin carriage (your ride) and inspiring distillery visits, all hosted by our expert Gin Guardians harnessing more character than a Copper Carterhead concoction.