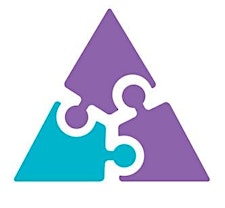 Glasdir Skills Academy / Academi Sgiliau Glasdir
Glasdir Skills Academy offers a range of high quality courses for individuals and businesses.
Glasdir Skills Academy is a partnership between Glasdir Business and Conference Centre and TBC Marketing.
All courses are being run at Glasdir, a purpose built business and conference centre in Llanrwst. Glasdir is a 15 minute drive from the A55 and has a large free car park at the back of the building. Stress free, affordable training.
Mae Academi Sgiliau Glasdir yn cynnig amrywiaeth o gyrsiau o safon uchel ar gyfer unigolion a busnesau.
Mae Academi Sgiliau Glasdir yn bartneriaeth rhwng Canolfan Busnes Glasdir a TBC Marketing.
Mae'r holl gyrsiau yn cael eu cynnal yn Glasdir, canolfan busnes pwrpasol yn Llanrwst. Mae Glasdir yn tua 15 munud mewn car o'r A55 ac mae maes parcio am ddim mawr yng nghefn yr adeilad. Hyfforddiant fforddiadwy o safon uchel.
Sorry, there are no upcoming events