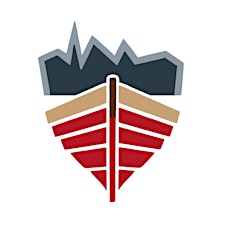 Glasgow Coastal Rowing Club
COVID-19
Government regulations allow the resumption of rowing from Monday 17 May. It will be a matter for each skipper to decide if they wish to run sessions under he social distancing rules which will still apply.
For the time being rowing sessions will be open to members only.
Before you book you must read the Club's rules for rowing during the pandemic. In booking you agree to abide by these rules.