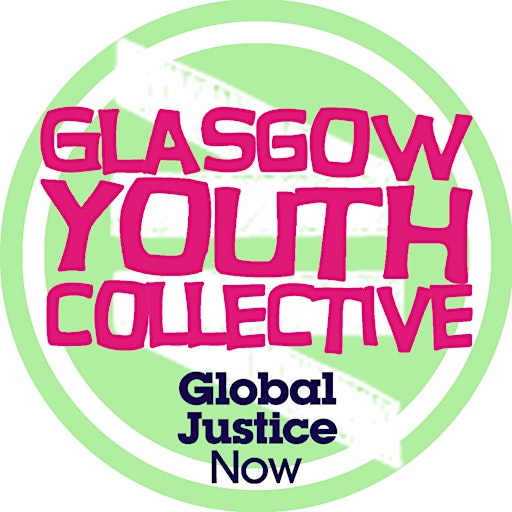 Glasgow Youth Collective
We are the Glasgow Youth branch of the activist group Global Justice Now. We advocate for personal, political and systemic change to move away from free-market capitalism and towards a system which values all human lives and universal justice.
We intend to hold talks, workshops, marches and fundraisers to help fight global inequality in any way we can. If you are passionate about fighting for justice, equity, and emancipation on a global scale, we'd love for you to attend our events, join our group, and help us campaign for Global Justice!
We are connected to a network of activists across the UK and are keen to work with other campaign groups and societies (locally and globally), if you are part of another group and are interested in doing something co-operatively, please get in touch!
Sorry, there are no upcoming events