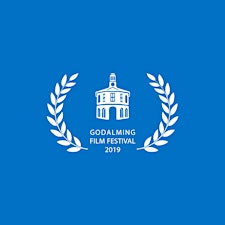 Godalming Film Festival 2019
The Godalming Film Society is proud to present the 3rd annual Godalming Film Festival.
13-17 August 2019.
Amazingly all film tickets are FREE to all.
GFS will be providing an exciting selection of fantastic films and fun film events at locations in and around Godalming; including matinee, evening performances and Quizzes. We are utilising a variety of large and intimate venues; from Godalming's Borough Hall and the Wilfrid Noyce Centre to Café Mila, The Star Public House and The Richmond Arms.
Sorry, there are no upcoming events