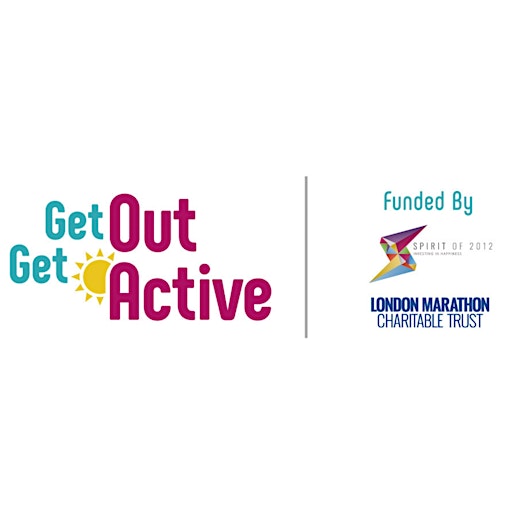 GOGA Tayside
GOGA launched in Tayside in April 2020. GOGA Tayside supports people of all abilities and levels to enjoy being active together.
It is made possible by founding funder Spirit of 2012 and additional investment from the London Marathon Charitable Trust.
In Tayside GOGA is a partnership between Scottish Disability Sport and NHS Tayside. All partners are focused on supporting people to move more through fun and inclusive activities.
GOGA Tayside's activities are for all levels and abilities.
Go on, Give it a GOGA!