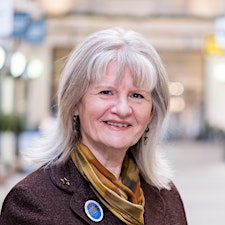 Gold Star Guides
Virtual tours running to December 2020 - 30 minute slices of entertainment & discovery during these strange times! 
Gold Star Guides was founded and is run by Felicity Whittle, an award-winning Blue Badge Tourist Guide. She has been entertaining visitors from home and abroad for over a decade and now offers literature-themed and heritage walking tours in and around Nottingham.
Private group bookings are also available. Get in touch to find out more.