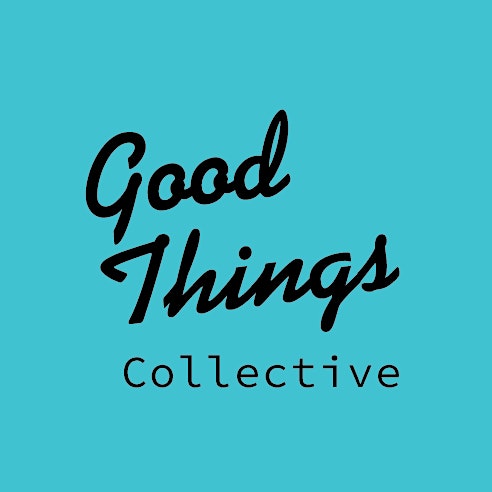 Good Things Collective
The Good Things Collective is a Morecambe-based, community rooted organisation; working with the community to develop creative opportunities, learning and enterprise in the area with an emphasis on supporting creative social and sustainable development in the town.
Our work uses the arts and creativity in bringing people together to create a culture of warmth and belonging that aims to effect lasting positive change. Our work always celebrates our town and its people; because we love where we live, and we love the people that live here!
Sorry, there are no upcoming events