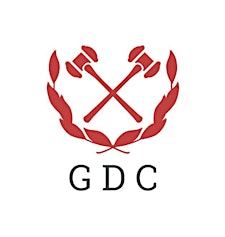 Great Debaters Club
A social enterprise that promotes constructive disagreement as a force for good, helping us to make difficult decisions and come up with ground-breaking new ideas.
We host fortnightly public debates that are free to attend and open to all and operate a year round training programme, where members learn how to debate and refine their skills in private before putting them into practice in public.
We are to date the only company in the UK to offer both a debate club and comprehensive training programme for adults. We have a broad base of members, who work in a range of professions from financial services, to law, marketing, healthcare, and education.