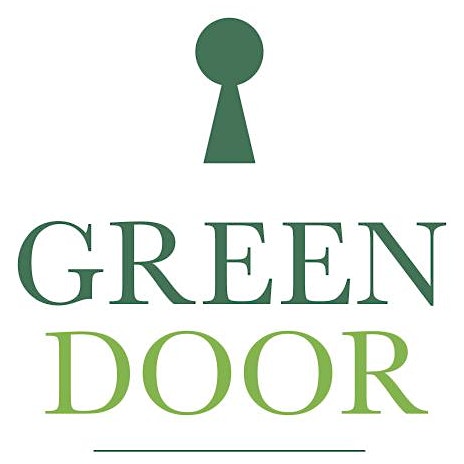 Green Door People Development
Our online courses offer fresh ideas and techniques, combined with plenty of activity and interaction in order to help attendees embed their learning. We aim for everyone to leave refreshed and ready with a range of new perspectives and actions.
We try to share as many useful resources as we can via Facebook, Twitter, and LinkedIn - so please follow us to hear more!