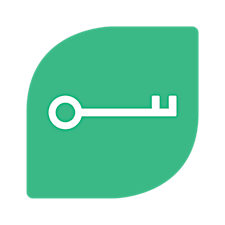 Greenhouse
Welcome to Greenhouse!
Our focus is to simplify the process of market expansion across South East Asia, the 5th largest economy in the world. We're building the largest market entry services network in the region, partnering with vendors, accelerators, universities, government bodies, and business associations.
We do this by going into each market to discover and validate the best B2B service providers, with whom we negotiate preferential SLAs and discounts. All this to provide our customers with 2 core value propositions: minimized risk and maximized cost efficiencies.
We function as your one-stop-shop to source services ranging from business registration, immigration, payroll, recruitment, registered business address, workspaces, and more...
We're here to help you manage these processes more efficiently so you can focus on what matters most, your business.
Sincerely,
The Green Team
Sorry, there are no upcoming events