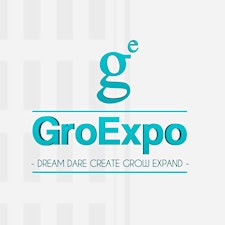 GroExpo
GroExpo is a forward thinking private equity group servicing the financial needs of its numerous individual and business partners across the different industries we operate.
Established in 2013 with a vision to be a force for positive productive change by being  a solution driven outfit in territories where our expertise and investments are mostly needed and where we can have a lasting impact and leave a legacy that is unrivalled.  GroExpo has slowly but organically began to galvernise promising partnerships of all types towards the achievement of its ambitions. 
Our ethos is Strength in Numbers so we believe in carrying everyone along.(If you want to go fast,  go alone but if you want to go far, go together). We are living in changing times and GroExpo believes it has the the winning recipe going forward in delivering alpha.
Sorry, there are no upcoming events