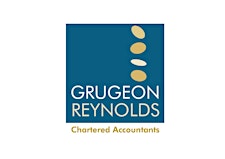 Grugeon Reynolds Ltd, Chartered Accountants.
We offer you a totally stress free tax and accounts service. For individuals we help you deal with the complexity of personal tax. For business owners, we can make your accounts digital, cloud accounting can boost profits and free up more time.
We run the Accelerator Club, free Business Workshops that open to all small businesses who want to make sure they are getting the most from their efforts. Sessions normally include an initial presentation followed by an open time of questions, answers and real world examples.
Refreshments provided and you are welcome to bring a friend.
Book now!
Sorry, there are no upcoming events